Leadership Team
April Brown, Principal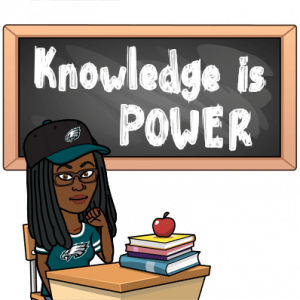 It is a privilege to serve the Waring community as your proud principal.  I am honored to continue the legacy of closing the belief and achievement gap. Our Waring community is destined for greatness with a firm foundation of trustworthiness and accountability needed take us from good to great.  We are a committed staff that values lifelong learning and integrity. I bring to you, 10 years of teaching experience and 9 years of administrative experience. High quality instruction in an environment that is conducive to growth and achievement is our priority.  Again, I thank you for allowing me to serve as your principal.
In Solidarity,
Ms. Brown
---
Renee Morley, Assistant Principal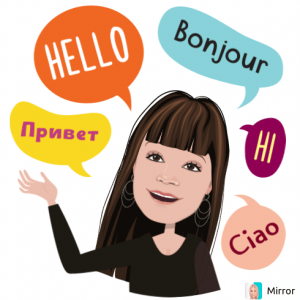 Hello, my name is Renee Morley and I am proud to serve as your Assistant Principal.  I have 21 years as an elementary school principal and 10 years of teaching experience in the School District of Philadelphia.  I am excited to be working with the students, parents, staff and community of Waring.
---
Caitlin Ward, School-Based Teacher Leader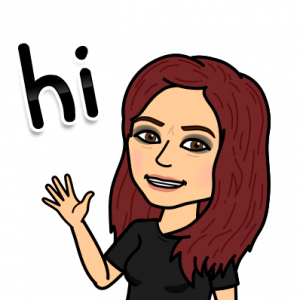 I have worked at Waring for 10 years now! I began in the middle years English classroom and transitioned to the role of School-Based Teacher Leader in the 2015-2016 school year. As the SBTL, I work with teachers and staff to support within the classroom, as well as provide trainings and professional development. I also have the opportunity to interact with students on a daily basis throughout the school building and within their classrooms during lessons.
---
Vania Goodwin-Adams, Climate Manager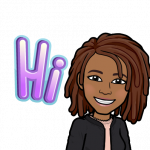 I am excited to join the Waring family this year in the position of School Climate Manager. My area of focus will be on creating and sustaining a positive school culture. A culture that encourages students to attend daily, engage in social-emotional learning, and to celebrate their personal and group successes and victories. I believe that parents are our partners in teaching in learning and that together we will succeed. Here's to an outstanding, collaborative, and dynamic school year.
---
Diana Sterling, SEL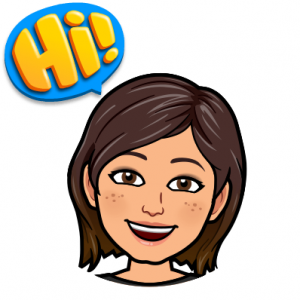 Hi, my name is Mrs.Sterling, I am extremely delighted to be a part of the Waring community. I hail from New York City and have been living in West Philly with my family for the past 20 years.  This year marks my 16th year working with the School District of Philadelphia. I currently teach Learning Support for grades K through 8th and am the Special Education Compliance Manager.
---
Sara DiGiorgio, Intervention Specialist and Technology Teacher Leader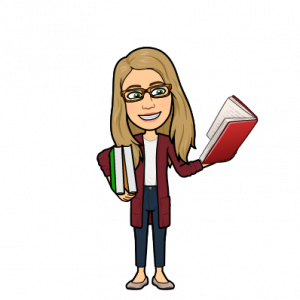 This is my first year at Waring Elementary and I am excited to be a part of the team! I have worked for the School District of Philadelphia for 11 years. In my role of TTL, I support teachers in their use of technology in their classrooms, organize the technology inventory in the building, and manage our school's SIS usage. As the Intervention specialist teacher, I monitor students' usage of I-Ready and Lexia and provide instruction to small groups based on their performance.
---