Leadership Team
Amanda Strain, Principal
---
Quincy Burton, Assistant Principal
---
Caitlin Ward, School-Based Teacher Leader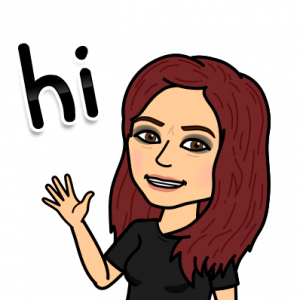 I have worked at Waring for 10 years now! I began in the middle years English classroom and transitioned to the role of School-Based Teacher Leader in the 2015-2016 school year. As the SBTL, I work with teachers and staff to support within the classroom, as well as provide trainings and professional development. I also have the opportunity to interact with students on a daily basis throughout the school building and within their classrooms during lessons.
---
Vania Goodwin-Adams, Climate Manager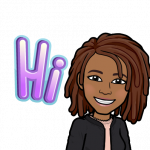 I am excited to join the Waring family this year in the position of School Climate Manager. My area of focus will be on creating and sustaining a positive school culture. A culture that encourages students to attend daily, engage in social-emotional learning, and to celebrate their personal and group successes and victories. I believe that parents are our partners in teaching in learning and that together we will succeed. Here's to an outstanding, collaborative, and dynamic school year.
---
Kelly Adams, SPCM
---
Lisa Glaser, Science/ Computer Science Teacher and School Technology Coordinator
---
Jennifer Merring, Counselor
---
Timothy Wagner, Middle Years Math/ Science
---
Erin Williamson, 2nd Grade Teacher
---
Tamika Washington-Brown, Kindergarten Teacher