Climate Manager's Corner
Emotions: Look for What's Good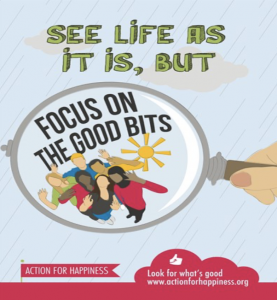 Positive Emotions- Like joy, gratitude, and inspiration is good to experience-
It helps to build how we deal with situations.
So, although we need to be realistic about life's ups and downs,
it is helpful to focus on the "good" in any situation-
the glass ½ full rather than the glass ½ empty.
---
PBIS at Home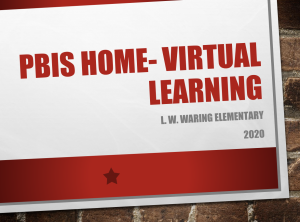 ---
Let's teach KINDNESS, Show Compassion and Stand together!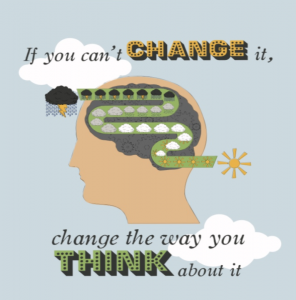 We all have times of stress in our lives- We can't choose what happens to us, but we can choose our own attitude to what happens with RESILIENCE (how we bounce back).
It's not easy but we can learn this together!
Know your THOUGHTS & Choose your ACTIONS Towards Others:
1. Focus on the Positive! Embrace Change
2. Don't dwell on the negative thinking ?
3. Treat problems as a learning opportunity
4. Self Care: Meditate, Exercise, Sleep?
5. Create Goals
6. ? Celebrate Success!
---
Verbal De-Escalation TIPS