Love, Learn, Lead - S.O.A.R.ing Together!
December Newsletter

A Message From Our Principal:
Please read this message from Principal Brown for important information as we begin the school year!
It is a privilege to serve the Waring community as your proud principal.  I am honored to continue the legacy of closing the belief and achievement gap. Our Waring community is destined for greatness with a firm foundation of trustworthiness and accountability needed take us from good to great.  We are a committed staff that values lifelong learning and integrity. I bring to you, 10 years of teaching experience and 10 years of administrative experience. High quality instruction in an environment that is conducive to growth and achievement is our priority.  Again, I thank you for allowing me to serve as your principal.
In Solidarity,
Ms. Brown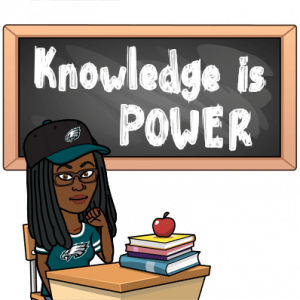 About Waring:
MISSION STATEMENT:
The mission of Waring Elementary School is to cultivate the intellect, foster the character, and ignite the imagination of our students so they can become leaders who choose their own futures.
VISION STATEMENT:
Our vision of Waring Elementary School is to develop a culture of mutual respect and academic excellence in which every student achieve by using equitable and innovative approaches to teaching to meet the needs of every student based on individual performance.
VALUES STATEMENT:
We will realize our mission and vision by living our values of Showing Trustworthiness, Owning our Behavior, Accepting Responsibility and Responding Respectfully as we S.O.A.R. with the Power of Three: Take Care of Yourself. Take Care of Others.  Take Care of Waring.  These actions describe how students, staff, families and community members will act in our school community.
In addition to our values, Waring Elementary School upholds the following Key Beliefs:
Children:  Our Priority
Parents: 1st Teachers
Success:  Courageous Leadership and Committed Staff
Community:  Maintaining the Integrity of the Spring Garden, Francisville and Fairmount Communities
Mascot:  Eagle
Name: Feathers
Every Learner! Every Day! S.O.A.R.ing!