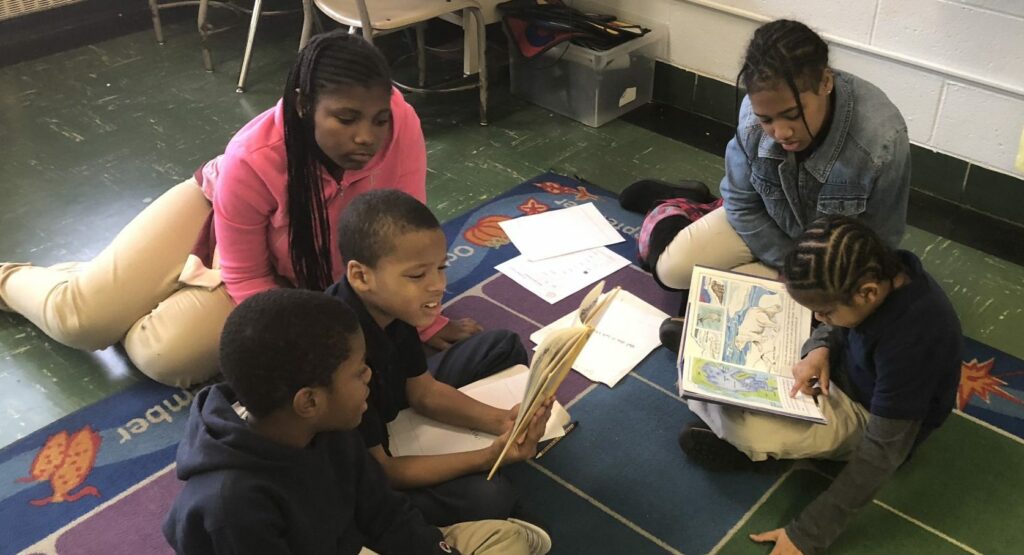 Laura W. Waring School – Home
A Message from the Principal
Dear Waring Families,
Welcome to the 2023-2024 school year! Last year was an amazing year filled with growth, learning, and relationship-building. To learn more about our progress and programming, please join us on Back to School Night on September 13th from 4:00-6:00. During this time, you will have the opportunity to meet your child's teacher and learn more about what's in store for the 23-24 school year.
I look forward to partnering with you, our staff, and students to provide an environment that supports and encourages all learners. It is an honor to work with you and your children. By working together, we can create another successful year at Laura W. Waring Elementary School!
Sincerely,
Amanda Strain, Principal
About Waring:
MISSION STATEMENT:
The mission of Waring Elementary School is to cultivate the intellect, foster the character, and ignite the imagination of our students so they can become leaders who choose their own futures.
VISION STATEMENT:
Our vision of Waring Elementary School is to develop a culture of mutual respect and academic excellence in which every student achieve by using equitable and innovative approaches to teaching to meet the needs of every student based on individual performance.
Mascot:  Eagle
Name: Feathers