Secretary's Station
Welcome to the Secretary's Station!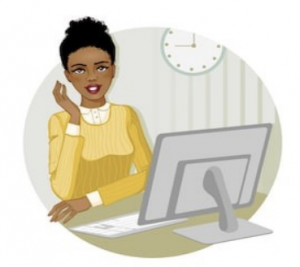 Please contact me if I can help you in any way. I also ask that you keep me updated on any changes to your addresses and phone numbers. Please email any changes to shesmith@philasd.org.
Check back often for information that may be helpful to you in the registration process.